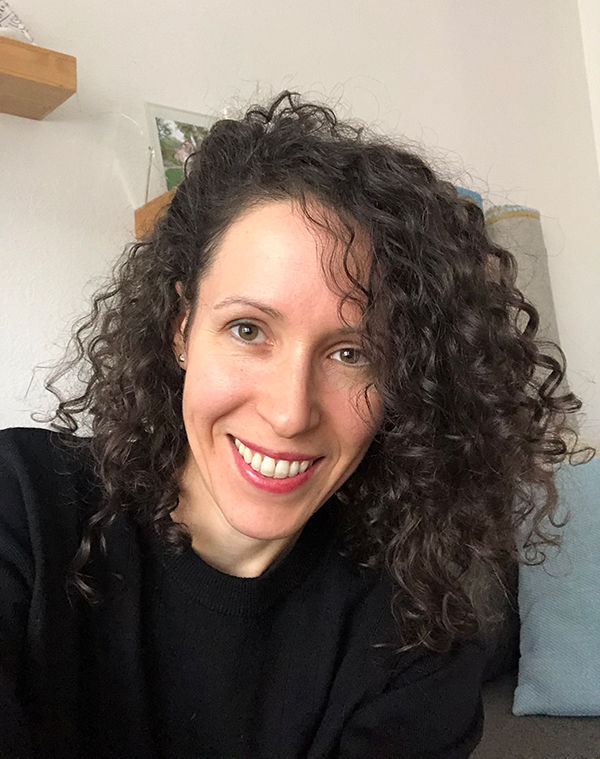 Love? But we just met!
I'm Melissa, by the way… 😉
This site is about love. It's about inspiration, fun, goodness, and information to keep life interesting.
I want to share what makes me feel good in the hopes that it will make you feel good too! Everything I post here I use in my life. It's the articles I read, music I listen to (lots of music), people that inspire me, quotes I love…and I want to share it with you.
I hope you'll join me on this journey. The flying sofa is comfy and there will be lots of pit stops for cake.
Sign up for emails that will make you smile!
I'll send out a monthly email with a few of my favorite posts from the month. If they don't make you smile, you have my permission to report me directly to MailChimp. I've heard they throw bananas…hard.